Sustainable
Speaking Initiative
Chris on Unlocking the Power of Sustainability
Chris' commitment to sustainability runs deep, from her home life to sitting on boards of environmental organizations to training and volunteering to help reduce our collective carbon footprint.
As a professional speaker, it was time to be more hands-on in helping to create a more earth-centered, sustainably focused approach to the meetings and events industry. Thus, Sustainable Speaking was born with a skin-in-the-game approach to supporting organizations and individuals like you making more intentional, sustainably focused decisions around the events you host.
The good news? It's a win in all directions. Our industry has the power to influence significant change, where carbon-neutral events become the norm. Our reach is wide. At the same time, these shifts help you deliver an aligned and powerful experience for your attendees.
Doing This Will:
Create outstanding attendee engagement and connection by including them in making the sustainability goals possible

Increase your brand loyalty as more people want and expect sustainable practices

Meet DEI values and goals by supporting local businesses and reducing the environmental impact that adversely affects lower income communities

Boost your budget

Intrigue, impress, and inspire stakeholders

Align with Millenial and Gen Z values around conservation and the environment

"Clearly this is the right thing to do for the planet. It's also the right thing to do for our attendees. Designing events that deeply impact each attendee and making a difference in their lives is equally important as managing our environmental impact. Let's make sure events are worth it on every level."
One Step at a Time
Research shows that picking a few steps and applying them across all of your events for the year and adding a few more the next year makes sustainability more manageable and results in long-lasting success.
Our Sustainable Speaking Checklist helps you identify some practical ways to make your events more eco-friendly. This activity aims to support you in expanding the toolbox of resources you can use to reduce greenhouse gasses and eliminate waste from your event. It is a "Choose Your Own Adventure" activity where you can build on whatever sustainability efforts you already have in place.
Planners report that the steps were easier than they anticipated, sharing they found it relatively easy to build on their success and add more steps in the following years (Courtney Lohmann of Caretta Impact, at MPI WEC workshop, June, 2022).
Participation in our "Sustainable Speaking Initiative" is optional. It is our way of supporting your efforts and partnering with you in designing sustainable meetings and events.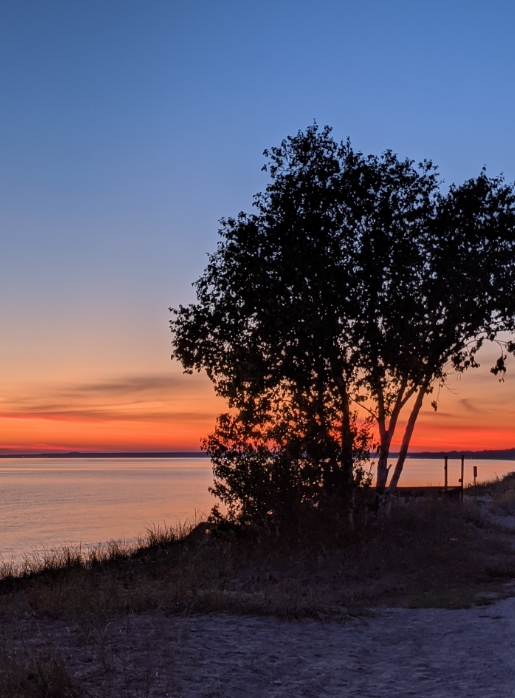 How It Works
Step 1
Step 2
Choose some NEW actions from the checklist to implement in your events moving forward.
Totaling at least 10 points will earn you 3% in Wild Buck$ on Chris' speaking fee.

Totaling at least 20 points will earn you 6% in Wild Buck$.
Step 3
Use your Wild Buck$ toward sustainable initiatives at the event.
Bonus Challenge
Chris has decided to waive 100% of the speaking fees for the first organization that achieves a 100% carbon neutral event as an extra motivator.
Contact us for more information regarding this.
Before you begin, here are some tips for making this a more meaningful, impactful activity:
Approach sustainability from a design-thinking strategy rather than just picking individual items on the checklist. What can you control? What can you solve? How can you get to zero plastic, for example, across categories? Consider how you can collaborate with your constituents to meet your goals. Let this inspire new and creative ways to engage and connect with attendees.

Recycling, composting, and other actions that manage waste are great, but keeping the waste from happening in the first place is even better. Big-impact choices are to go digital for all communication, choose reusable and local items, order the correct amount of food for attendees, and reduce water and energy consumption.

Communicate early and often with your attendees. Tell them what you are doing and share why you're doing it, taking the time to promote your sustainability efforts and encourage attendees to join in. Most people want to be part of the solution around sustainability – they just don't know what to do or how they can help. Not only can you reduce fossil fuel emissions and the carbon footprint of your gathering, but you can also help educate attendees and get them started on their own sustainability journey.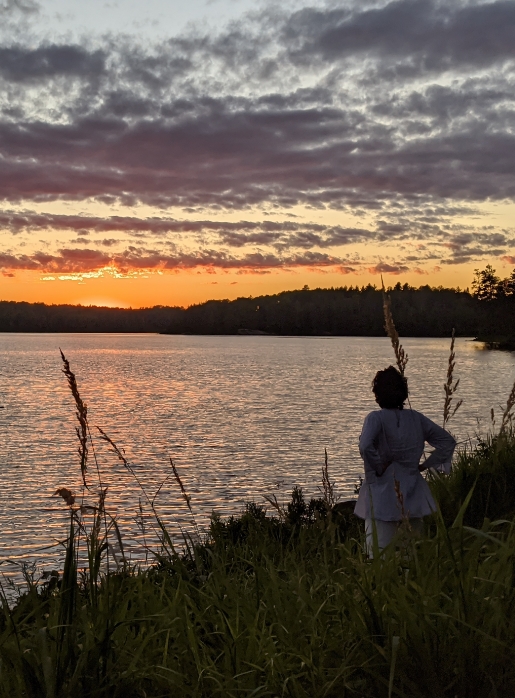 Chris Will Create a Pre or Post-Event Video
Chris' video will help your attendees know what to expect or share the results of the efforts post-conference.
Message Examples:
Encouraging folks to bring a reusable water bottle

Explaining why the agenda and conference materials are only electronic

Sharing how many gallons of water were saved during the event

The percentage of trash reduced
Alright, let's do this!
Take the first step and download the checklist.