Meeting Planner Resources
Wild Enthusiasm Following an Engagement Tells the Story
Working with a speaker should be a partnership, adding value to your event long before it happens. Chris is known for her in-depth questions as she learns about your event, the attendees, and the specific challenges, needs, and causes for celebration. From pre-event videos to customized titles and descriptions, she thoroughly crafts her presentations to fit your event, helping every client have a Wildly successful meeting/conference.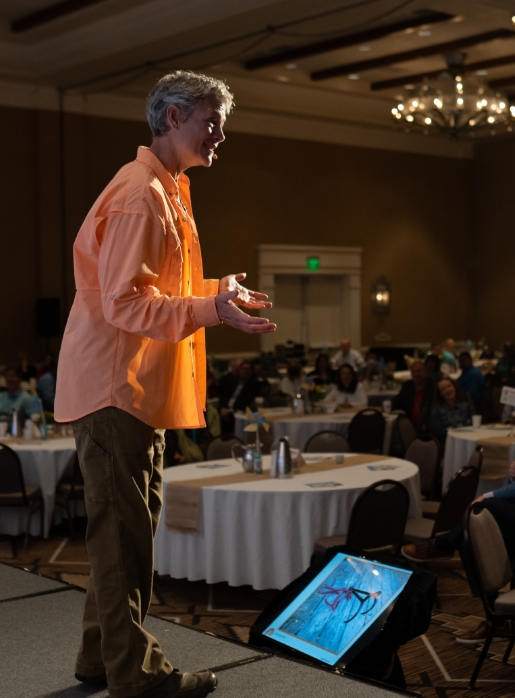 Meeting Planner Toolkit
Print materials to support your event
Dogs Make Great Event Partners
Summitt is a fun addition to local celebratory engagements – company award banquets, kickoff workshops, or employee recognition events are his favorite.
For more information about having Chris and Summitt at your next event (within a five hour radius of the Twin Cities).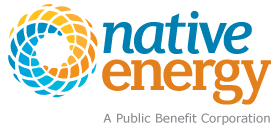 All travel miles incurred through speaking engagements are off-set through Native Energy which funds new community-based projects to reduce greenhouse gas emissions.
Carbon offsets are part, but not all, of the solution. They help address and bring awareness to the climate crisis and encourage the growth of renewable energies.