Wild Adventures
Where your Wild soul takes refuge…
to awaken, re-charge, and inspire
Wild Institute trips pull it all together
The beauty and peace of a Wild place, the camaraderie with other Wild souls; and the deepening and delighting in your own Wild spirit. The natural world calls us to be focused on the present, soaking up the beauty, physicality, and stillness that is unique to wilderness travel.
While my speaking schedule limits my ability to offer multiple trips, each year I make sure to preserve time to guide a few special women's trips.  Since 1983, I've had the great privilege of guiding women into the wilderness, getting to witness the transformations that take place:  the belly laughs and the fun; the deep conversations and quiet recognition as women come home to themselves;  the peace, sense of belonging and fun; and the 'let your hair down' irreverence that walks comfortably alongside the reverence, reciprocity, and connection we experience when traveling in Wild places.
Join me.
Come on your own, bring a companion, or plan a custom trip. 
I look forward to traveling with you.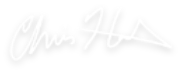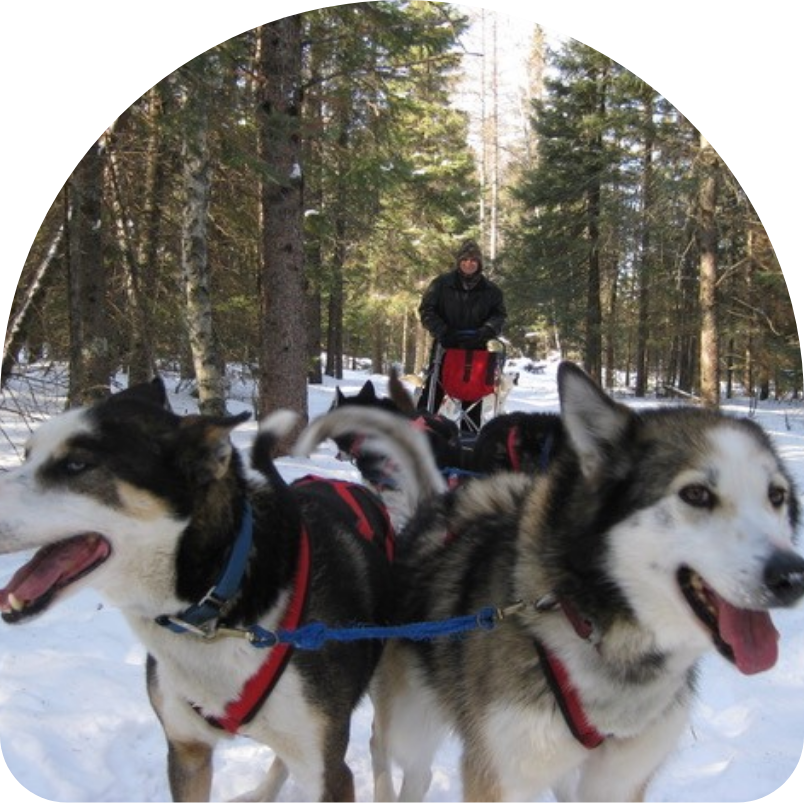 Wild Trips
Ready to step outside, feed your soul, and restore your Wild spirit? Wild Institute trips take you home in the best sense of the word. Canoeing, hiking, sea kayaking, or dogsledding, all trips have several things in common:
Treading lightly and lovingly in beautiful Wild surroundings

Deep conversations and deeper belly laughs

Using your body, feeling your strength

Poetry and native flute to wake you and awaken you throughout the trip

Finding a sense of belonging again in the natural world

New or renewed connections with your traveling companions

Space… from hectic schedules, instant messages, and all things electronic
Custom Trips
We specialize in women's trips and on occasion put together mixed trips for families, friends, or work groups.
Many locations and activities are available, primarily canoeing, sea kayaking, hiking, dog-sledding, and winter get-aways; familiar stomping grounds include the Boundary Waters, Wisconsin River, Wabakimi Provincial Park, Northeastern Minnesota, Southeastern Utah, the Porcupine Mountains, and more
Only a few slots are open each year, it's first come, first served—we find a date that works for everyone, get people on board and excited, and craft a Wild trip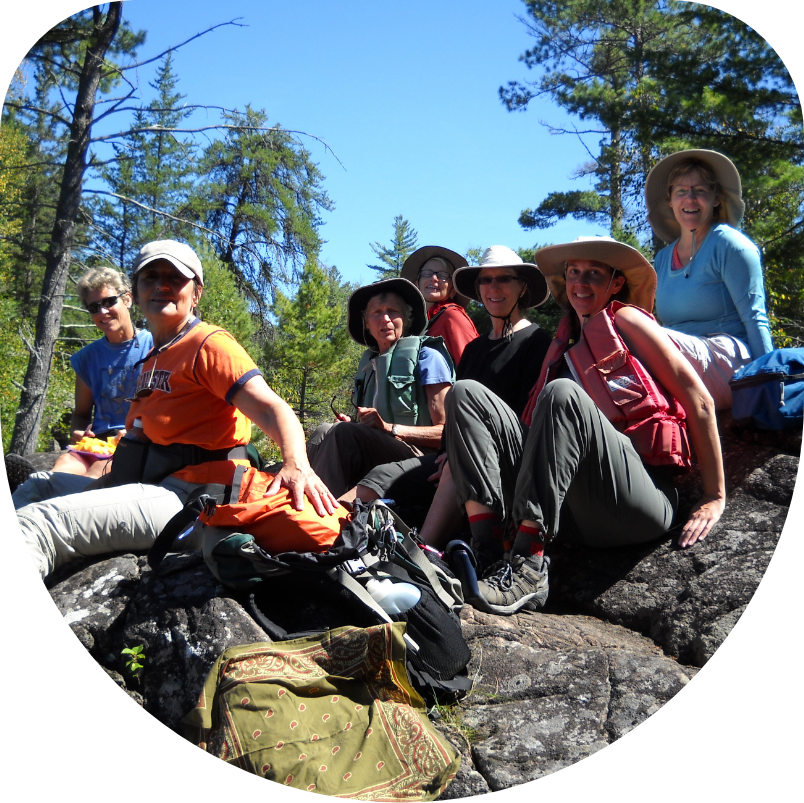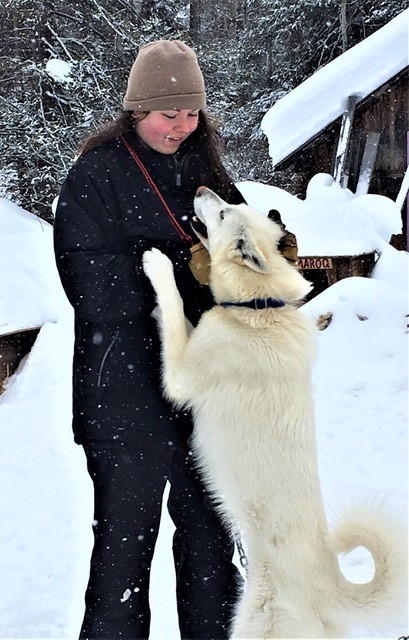 Love dogs? Like really love dogs? We have opportunities to come work with our sled dogs as a handler, usually in 3-4 month terms…
If you are or know of a woman who would like to work with amazing sled dogs and live a life-style that reflects a deep commitment to environmental values, please read on.  There is adventure, community, respect for animals, good communication and a goal to have fun. This is a challenging, immersive experience, it involves lots of physical outdoors work, spending time alone and also working with groups of guests, being patient, caring and excited about working with sled dogs, heating your cabin with wood and living aligned with the natural world.  Room and board and a small stipend are included.