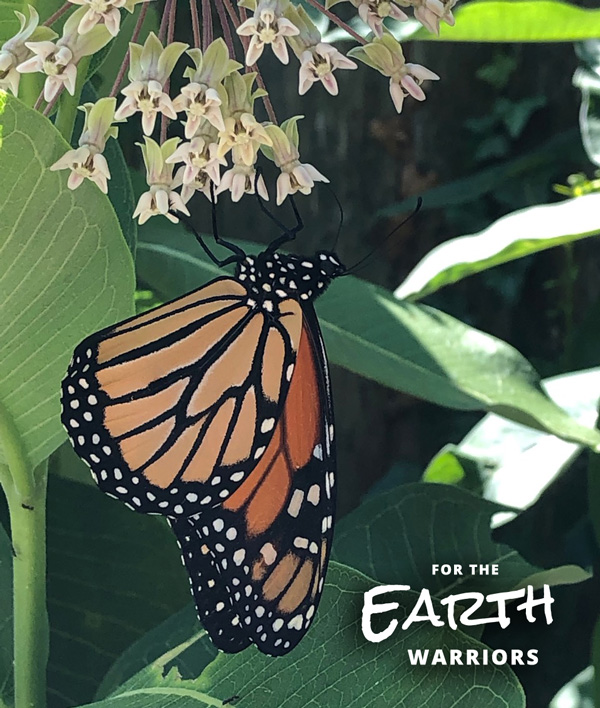 We are a crafty lot.
And when you need to sigh or cry or fall apart
there are others here to help you pick up the pieces
and begin again. And again.
Until we tilt the circumstances
or die trying.
This beautiful world is worth it.
And you, Earth Warrior, are part of that beauty.
Read More